About Us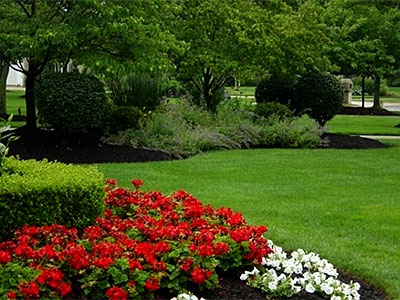 Broadhurst & Sons, LLC., a professional team of people working together with training and experience to enhance, beautify, maintain and improve the value of the clients property while building relationships based on trust and commitment to quality service; all executed with a passion to excellence.

Broadhurst & Sons, LLC is a family owned and managed company. We began over 23 years ago and are continuing with an atmosphere of family values.

Our crew leaders have over 60 years collective experience. They are eager to cater to your specific personal preferences. We assign each property a dedicated crew leader and their crew for the entire season, sometimes permanently.

Broadhurst & Sons, LLC maintains a variety of landscaped sites; from commercial condominium and homeowners association communities, businesses, apartment complexes, and residential homes.

References are available upon request.